Honda Service and Auto Repair Center (866) 553-5697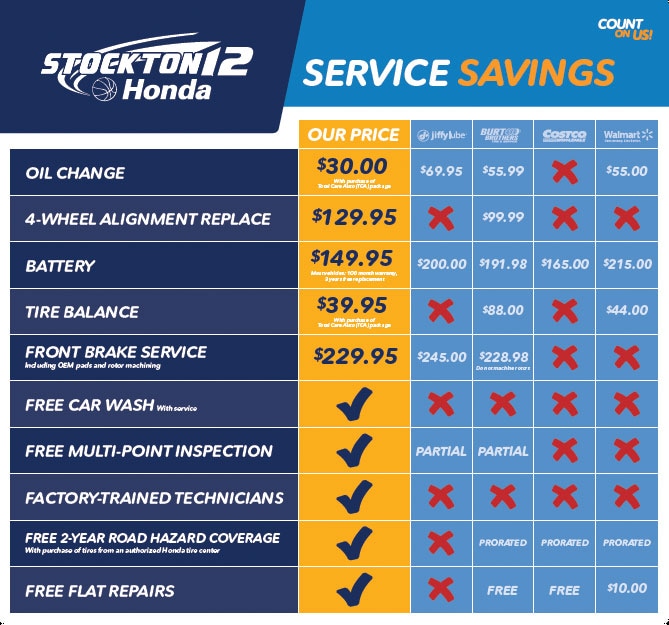 Here at Stockton #12 Honda we want your business and are willing to go out of our way to make sure all of our customers are 100% satisfied with their experience with us.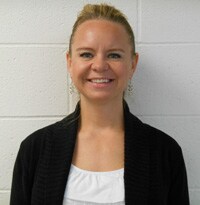 Our parts and Service representatives have a combined 60 years of experience. The parts technicians are all Honda platinum level trained and certified. From our service advisor, technicians, collision repair and custom fabrication shops we have seen and done it all.
This experience and knowledge allows us to make sure you get the right fix the first time.  If you do not know what you need we have the ability to help you figure out exactly what service or part you need.
Angela Warner Service Manager
Our service department technicians believe that maintaining your vehicles is key to preserving the value and life of your car. But, often times it's easier to have someone else change your oil and top off your fluids for you. And, who really wants to go through all of the trouble of rotating their tires? The professional team at our auto repair department offers a convenient alternative to all of your auto needs. Be sure to check out our service specials.  Regardless of whether your car is a new Honda or a gently used car, we'll give it the TLC it needs to look in its prime and deliver optimal performance for a long time to come.
If your auto repair entails a simple Check Engine Light, or if you're looking for information on an Oil Change, contact our service department today to schedule an appointment. We also specialize in Brake Repair and have a great selection of parts in our e-Parts store for incredible prices.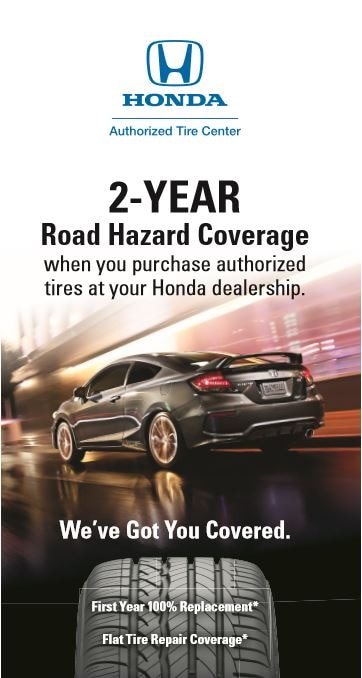 Are you a Sandy, UT driver in search of a service center for your Honda? If so, we encourage you to schedule a service appointment at our dealership. At Stockton 12 Honda, we take your automotive needs seriously. Whether you are hiking on Bell Canyon Trail or exploring a different Salt Lake Valley amenity, we want to ensure you get the automotive experience that you deserve. Especially when it comes to the health of your Honda.
The Importance of Maintaining Your Honda
From oil changes to brake service, forgoing maintenance is not something that you will want to do. This is why we suggest preventive maintenance to all of our customers. Benefits of a well-maintained Honda include things like:
Reliability:
You need a vehicle that you can count on. And with a properly maintained Honda model, that is something that you will have. Through routine maintenance and repair, you will know your vehicle is functioning as it should.
Performance & Efficiency:
Honda models have long been lauded for their performance and efficiency. That is why many drivers make Honda their brand of choice. With a well-maintained Honda model, you will know that you are getting the driving experience that you have come to expect from your model.
Resale Value:
Eventually, you may be interested in selling your Honda vehicle. When that time comes, having current service records can help you secure more resale value. Which means you can get more money when the time comes to sell.
Why Service Your Honda at a Dealership?
There are a number of reasons to service your vehicle at a dealership. In doing so, you will know that your vehicle is in the right hands. Honda service centers utilize genuine parts and materials. Ensuring that your car, truck or SUV is in the same condition that it was when it left the factory.
Better yet, Honda service centers are staffed by trained technicians. This means they know how to work on your specific vehicle. Whether you are getting a coolant flush, tire rotation or major repair, you will have peace of mind when you service at a Honda dealership. Allowing you to get the most out of your automotive experience.
Why Service at Stockton 12 Honda?
If you are looking for a service center new you, look no further than our service department at Stockton 12 Honda. We specialize in the Honda brand, which will help you keep your vehicle reliable. We hold ourselves to a high standard because we know you need a vehicle you can count on. Each day we adhere to our core values: hard work, integrity, service and stewardship.
Additionally, you can opt for one of our pre-paid maintenance plans through our Total Care Auto (TCA) program. These are offered to both new Honda vehicles or if you drive an older model. Contact our team today in order to learn more or schedule a service appointment online.
Stockton 12 Honda

10860 S Automall Dr
Sandy, UT 84070


MVP Credit Center

10860 S Auto Mall Dr
Sandy, UT 84070-4174