During the months of November & December 2016 you can make a difference!  A gift as simple as a new, unwrapped toy can put a smile on a child's face this holiday season.  In conjunction with the U.S. Marine Corps Reserve Toys for Tots program, here at Stockton 12 Honda, we are collecting toys for children who might otherwise go unnoticed this holiday season. The goal is to deliver a message of hope to needy youngsters through the delivery of a shiny new toy this season.
How to Donate

To donate to Toys for Tots:
Locate the Toys for Tots posters and boxes at our dealership
Deposit toys (preferable new and unused) before Dec. 12, 2016. 
*Toys that look like real weapons will not be distributed
... That's it! And that's all you need to make someone's day!
All toys will go to children living in the southern Salt Lake area.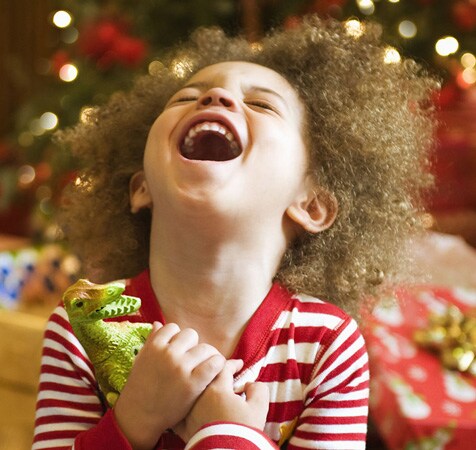 How do I donate money?
100% of the money donated will go towards the purchase of toys. To donate money:
To donate by credit card, proceed through the following two (2) step process.
Follow instructions
To donate by check, accomplish the following:
Mail your check to:
Marine Toys for Tots Foundation
18251 Quantico Gateway Drive
Triangle, VA 22172
Make check payable to: Marine Toys for Tots Foundation
Hours
Monday

7:00 am - 8:00 pm

Tuesday

7:00 am - 8:00 pm

Wednesday

7:00 am - 8:00 pm

Thursday

7:00 am - 8:00 pm

Friday

7:00 am - 8:00 pm

Saturday

9:00 am - 8:00 pm

Sunday

Closed