---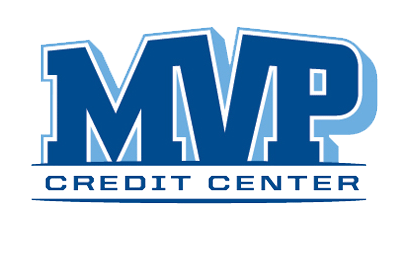 ---
What you need to know - Credit FAQs:

How much can I get pre-approved for?
The loan amount that you will get pre-approved for is based on a number of factors.  It will be based off of your gross monthly income (before taxes) as well as the amount of your previous installment loan history.
When I qualify, how much money will I need for down payment?
We have many programs available that require no down payment.
Can I use my trade as down payment?
Absolutely, we accept all makes and models. Just bring in your vehicle for a professional trade appraisal.
Will a co-signer help me get approved?
In some situations, a co-signer can be beneficial. This is determined on a case by case basis. In some instances both applicants will have to qualify on their own.
What are the interest rates?
Rates are based on your credit score, miles on the vehicle, length of the loan and the equity position of the loan.  The higher your credit rating and down payment the lower your rates will be. We offer the most competitive financing available.
I have had a recent repossession, can I still pre-qualify?
If you have had repossession outside of a bankruptcy, we work with many lenders that are still willing to give you a second chance.
Can I get approved if this is my first auto loan?
In most cases, we have programs available. Lenders will typically look at an applicant's income and stability.
Why buy from us?
We have established relationships with many lenders throughout the valley. This allows us to offer you the lowest rates, best quality vehicles and more financing options. These lenders are reputable and report to all credit bureaus so you can re-build your credit.
If you have additional questions that we have not addressed, please contact Brandon or a member of his team for more information.
---