---
MVP Credit Center 
---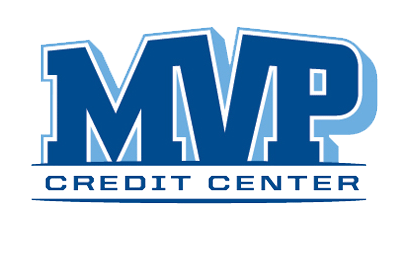 We completely understand the burdens that have been placed upon you.  We offer our trusted expertise to rebuild your credit with unheard of vehicle options and a way to begin this process now.  You can learn more about us below.
We handle bankruptcies BEFORE and AFTER discharge. Please do not hesitate in financing a vehicle due to misconceptions that a settlement needs to be reached before further credit can be extended. Remember, our goal is to help your credit, not hurt it.
In order to protect our clients, Stockton 12 Honda offers a wide variety of options and plans for financing a vehicle. Finding the best possible way to finance your vehicle is a standard we do not compromise at our dealership. We have the ONLY Rate Reduction Program available for you. With access to over 5000 vehicles across the west, we offer more vehicle options that any other vendor.
We want you back in control of your credit, and I want you in control NOW. 
See below for the most common frequently asked questions about credit and bankruptcies.

---