There is no shortage of recommendations for what you should keep in your car, but what about accessories that will completely change the way you drive? We are here to tell you about the things you NEED to keep in your car to change the way you travel. As soon as you get these items, you'll wonder how you were able to live without them.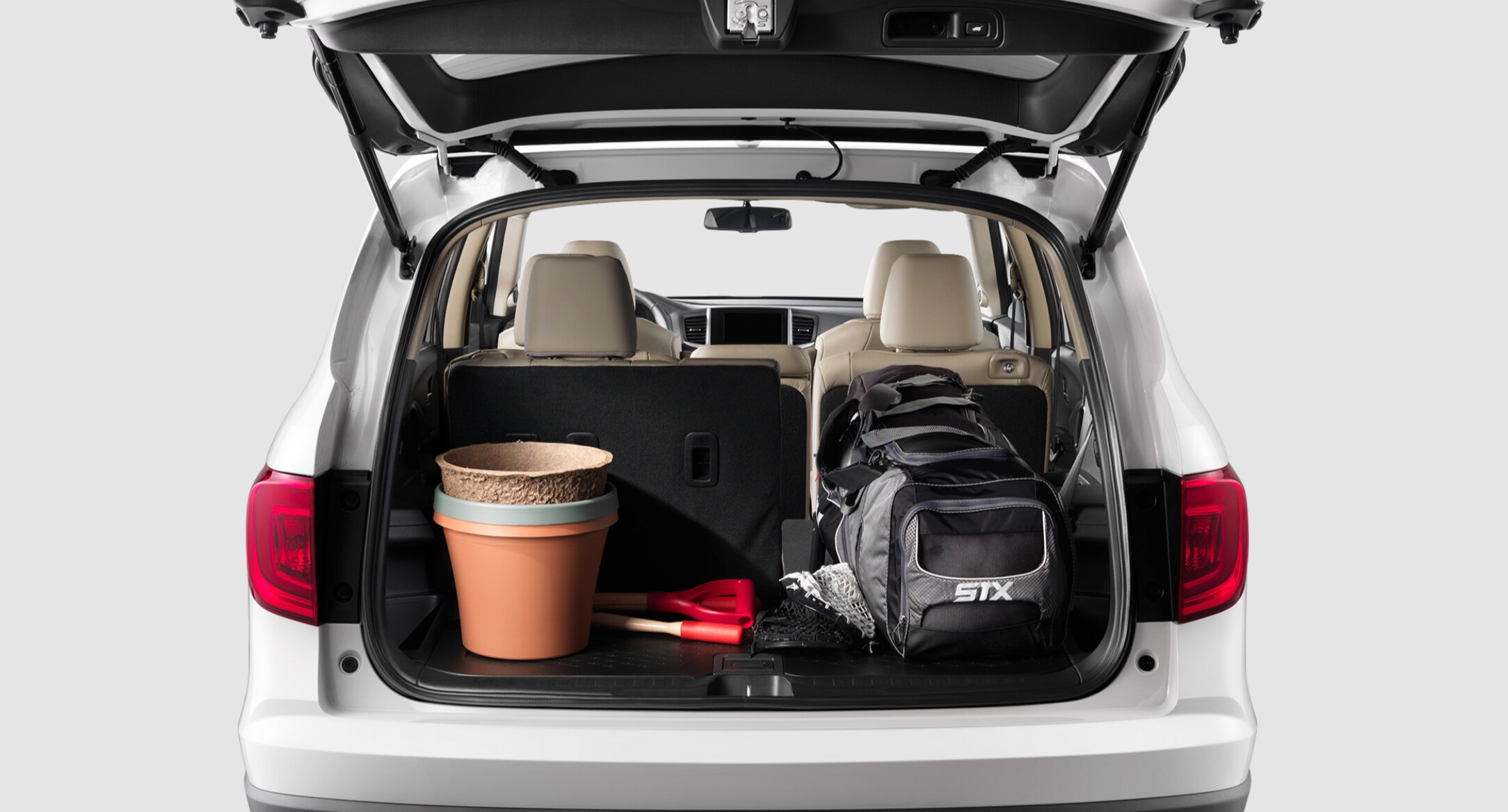 The Drop Stop
Buy one of these inserts for your car to stick in the gaps between your seats to ensure that your phone never goes missing in that void you can't fit your arm in. These will ensure that nothing ever slips through the cracks again.
Window Breaker
A multi-tool like the one made by Resqme is made to cut seatbelts and break your window safely in case you ever need to escape your vehicle. Hopefully, of course, we hope you'll never need to use one, but it's a good thing to keep in the glove box of your Honda just in case.
Seat Cushion
The average American driver puts more than 1,000 miles on their car every month. With long commutes and a plethora of open road to travel, it's no wonder we spend so much time in our cars. Stay comfortable as you drive by investing in a seat cushion.
Glove Box Organizer
What's more humiliating than getting pulled over for speeding? Not being able to find your registration and insurance papers! Organize your owner's manual and important papers in one single location to make finding everything a breeze. This is also a great place to store emergency numbers or your AAA card.
Dash Cam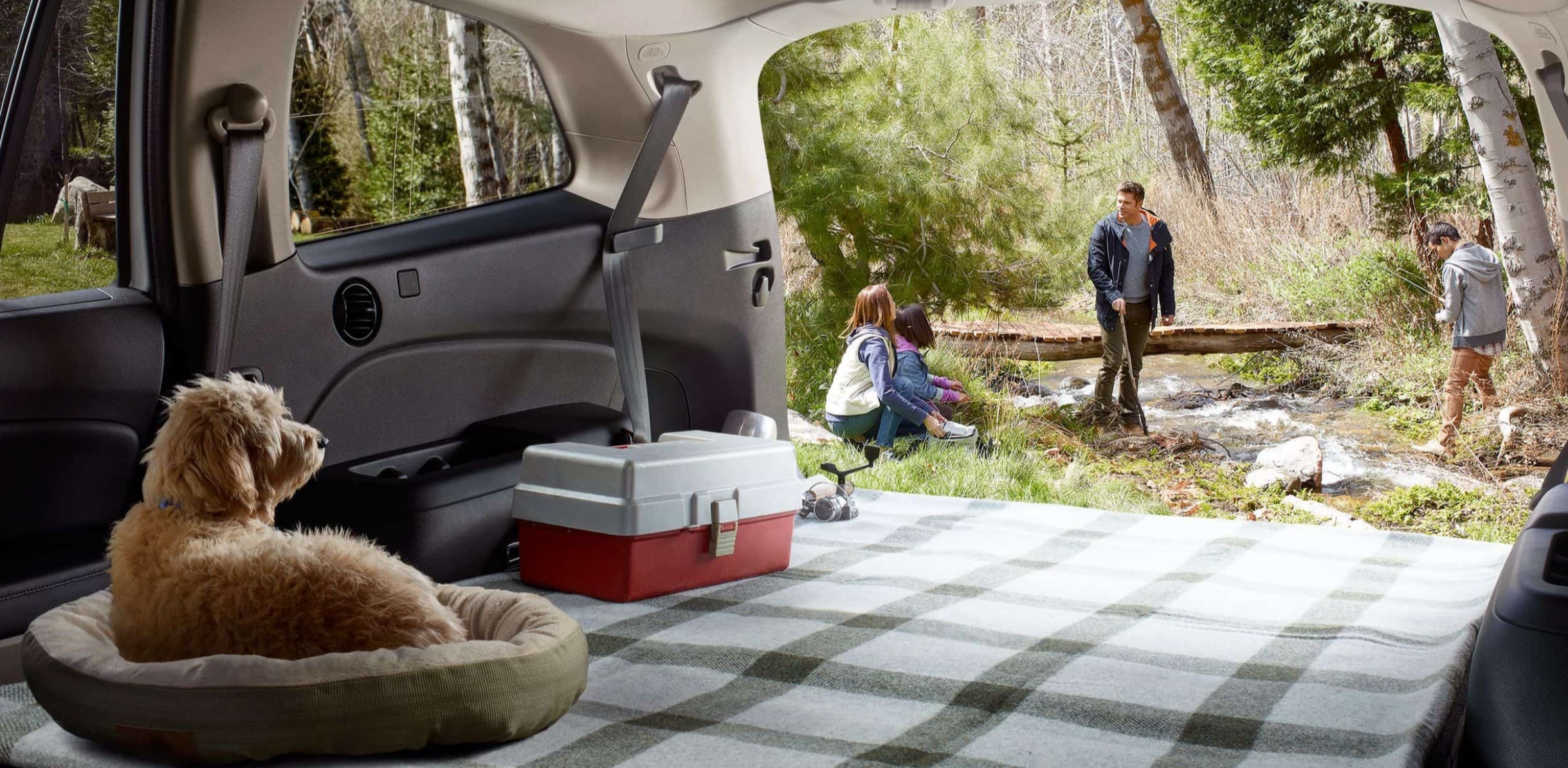 An important accessory for your Honda is a small dash cam. These tools can be indispensable if you ever get in an accident and can help you properly determine fault. Beyond that, if you're driving through a beautiful area, you can take stunning videos of your travels.
We hope that you take some time to check out these great accessories and that you find them as helpful as we do. No matter how cool these gadgets are, remember that the best accessories for your Honda are genuine parts from our certified parts department. We are open seven days a week and you can even browse our inventory and
order online
! Start buying right and start buying with Stockton 12.