If you're like us, we know you've made a few stellar New Year's resolutions for 2018. Now that we've hit the middle of the year, let's check in to see how you are doing! One of our favorite resolutions to help with is to travel more. If you've been bitten by the travel bug this year, we have created a list of some of the best road trip destinations in and around Utah. Don't just take that same boring road trip in your Honda—go somewhere new this year!
Glenwood Springs, Colorado
The drive to Glenwood Springs, Colorado, will only take you about 5 hours from Sandy through some of the most beautiful landscapes around. Glenwood Springs is known for its enormous amount of natural hot springs snuggled right into the Rocky Mountains. This resort city has great hidden dining gems, a main street for shopping, and your choice of dozens of hot springs. If you want to go for a day trip once in Glenwood Springs, you are also only an hour from Aspen, Colorado.
Canyonlands National Park
Out of Utah's five National Parks, we think Canyonlands is one of the best. At Canyonlands, you'll see amazing sights including Dead Horse Point, the Mesa Arch, and breathtaking rock pinnacles known as the Needles. Canyonlands tends to be a bit less crowded than Zions National Park, so you may have a better chance of communing with nature in this natural wonderland.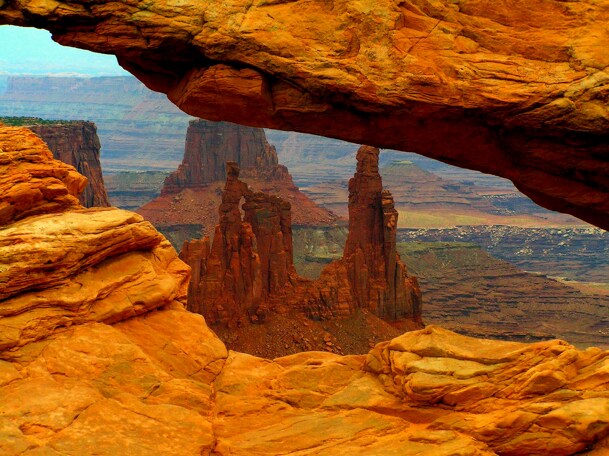 Jackson Hole, Wyoming
Head North for just over four hours from Sandy and you'll find yourself in beautiful Jackson, Wyoming. There are three ski areas in Jackson, a picturesque downtown shopping and art district with restaurants that are to die for, and the National Elk Refuge. If your resolutions include exploring the United States, this little city dripping with Americana needs to be a must on your list.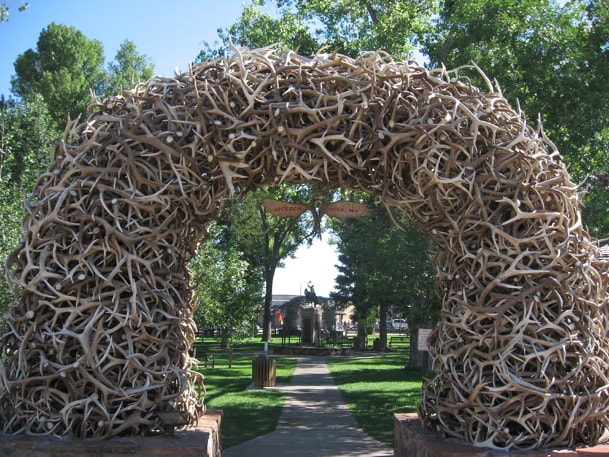 The Grand Canyon
If your Honda is looking for more of an adventurous time on the open road, make the eight-hour drive from Utah to The Grand Canyon in Arizona. Definitely something you need to see once in your life, the spectacular view and hiking opportunities will truly amaze you. Be sure to stop off and see the Grand Canyon Skywalk, a glass pedestrian bridge that will test your fear of heights.
Cedar City, Utah
Want to stay a bit closer to home but still get an experience your whole family can enjoy? In the summer, head down to Cedar City for the Tony Award-winning Utah Shakespeare Festival. Even if you aren't the biggest Shakespeare fan in the world, there are always other shows running at the same time that you can enjoy. Go get a turkey leg and a famous fruit tart and enjoy the gentle breeze and red rocks of this charming little city.
No matter where your Honda takes you this year, we know 2018 will be an amazing year of travel. We know all of these road trips can be hard on your car, but that's why we have one of the best service departments in the state ready to make sure you are ready to get up and go. Get your tires aligned, oil changed, and windshield wipers replaced before you go by scheduling your next appointment before you head out.